TEK4GOV is a Salesforce consulting provider for the company's core products along with MuleSoft and Tableau. Our team has delivered solutions spanning Sales or Service Clouds configuration to using the platform to create enterprise solutions for government-specific business domains. Some examples of the solutions we have successfully delivered include:
Service Center Automation
Case Management
Child Welfare
Reporting and Compliance Management
COVID-19 Workplace Safety Management
Sales Automation
Our consultants are experts across the family of Salesforce products, including:
You have a lot of options when selecting a Salesforce consulting partner.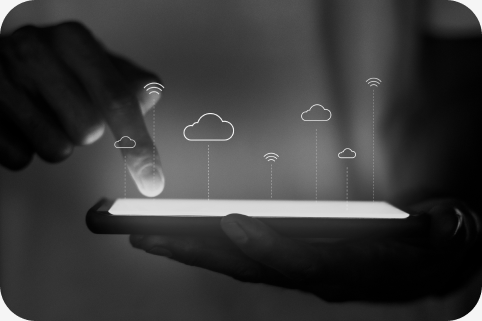 In short, here is our perspective on Salesforce…

Salesforce is an amazing platform to quickly deploy its industry verticals or build domain-specific applications through a configuration-focused implementation. The central theme of a certain arachnid superhero comic relates to Salesforce implementation: With great power comes great responsibility.
Many Salesforce consulting firms bring technical skills to create a Salesforce-based system that delivers on business objectives and is maintainable and extensible for future initiatives. However, Salesforce's rapid implementation is a double-edged sword that must be used effectively. Implementing without a well thought out data model and development standards leads to a system that is not maintainable.
With TEK4GOV, you are working with a partner that brings a development process that delivers on business objectives and a maintainable system. We use a balanced approach between implementation governance and time to value to provide,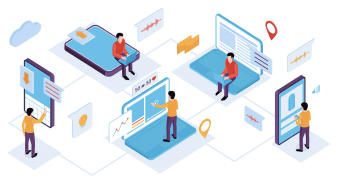 Design and as-built documentation to reduce the time, cost, and risk of change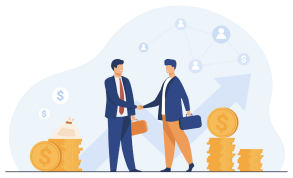 A data model that is extensible to future business initiatives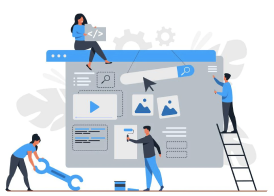 Development standards that ease data integration and report creation
Although we are a small firm, we bring the entire set of skills needed to implement your new Salesforce system, including:
Do you have a complex business objective set that requires extending Salesforce with external systems and services? We combine our practice areas to extend Salesforce with MuleSoft data integration and advanced analytics from Tableau. We also specialize in integrating AWS-based cloud services with Salesforce, such as backend APIs and services for Computer Telephony Integration (CTI).
A key pillar of our implementation approach is enabling clients to maintain their own system after implementation. Our objective to make clients self-sufficient is promoted by our development process and by involving client staff in the implementation, including:
Should to shoulder prototyping creating the UI to provide training on configuration and Salesforce UI best practices
Pair working with customer staff on system changes
Creating custom Trail Mixes that quickly ramp up client staff on the specific skills they need to modify their system