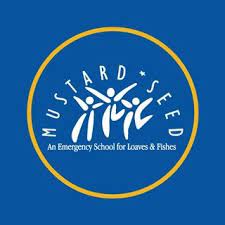 Mustard Seed School – An Emergency School for Loaves and Fishes
An extension of Loaves & Fishes serving homeless students to ensure educational continuity and connection. TEK4GOV donates funds to support their ongoing Montessori-style classes, health care, food, and supplies to students experiencing homelessness.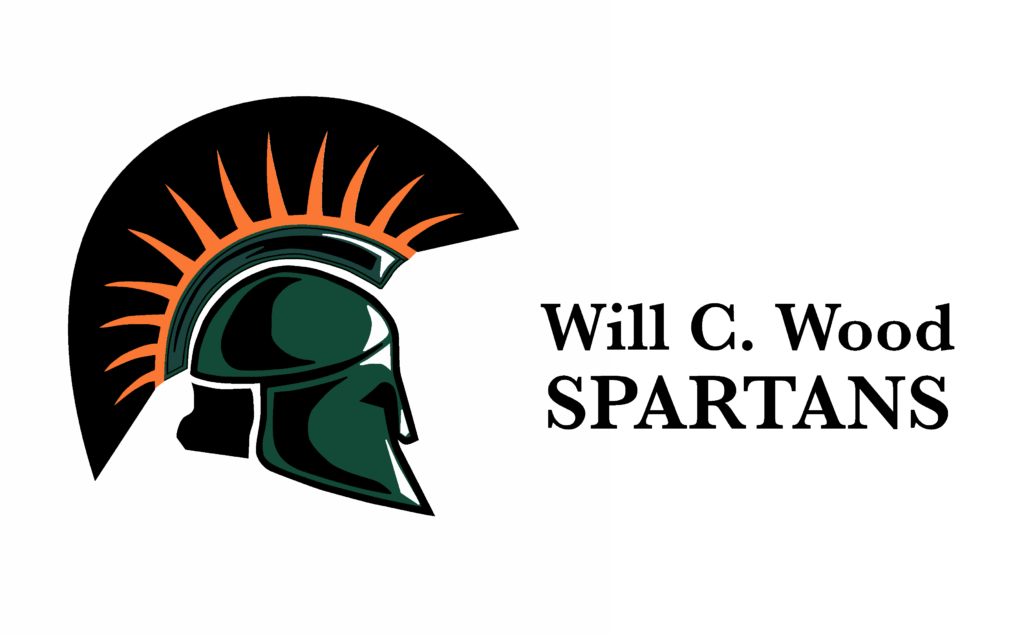 Will C. Wood Middle School
Located in the South Sacramento/Lemon Hill area, Wood serves approximately 700 students from diverse backgrounds. TEK4GOV partners with student services to provide holiday meals and gift cards to students and families experiencing financial hardship. In addition, we support the school's basketball teams with team shirts, water bottles, supplies, and community events.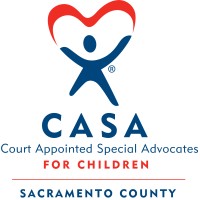 CASA – Court Appointed Special Advocates for Children
Offering consistent and caring support to Sacramento's children living out of home due to removal or abandonment. TEK4GOV is proud to provide annual support towards the mission to ensure each child has a Special Advocate to ensure they have a voice and representation in the child welfare system and process.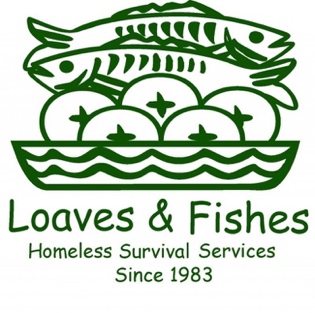 Loaves & Fishes – Homeless Survival Services
Funded completely by donations, Loaves & Fishes provides daily meals, refuge, medical services, veterinarian care, and job/housing resources to Sacramento's unhoused residents. TEK4GOV pairs financial contributions with participation in holiday stocking drives, turkey donations, and other seasonal initiatives.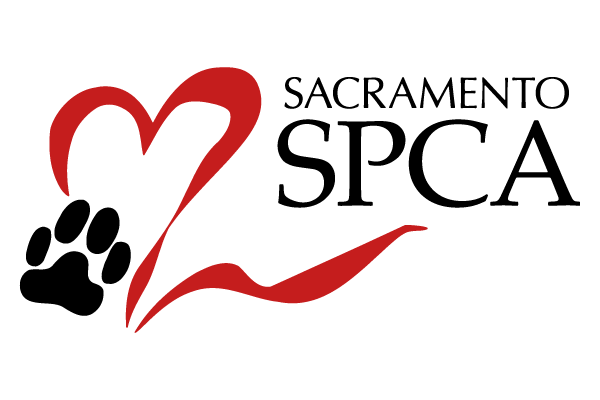 A non-profit animal shelter that strives to provide emergency shelter and medical services to lost or homeless animals. TEK4GOV participates in the SPCA's annual Doggy Dash and donates to help fund the shelter's daily operations.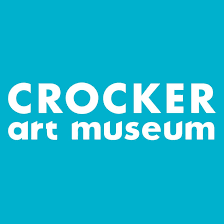 The Crocker strives to feature California's artists while offering exciting exhibitions for international artists as well. The goals to promote enthusiasm, education, and access to art result in programs for different ages to create and learn about art. TEK4GOV is proud to support the museum as part of the Director's Circle.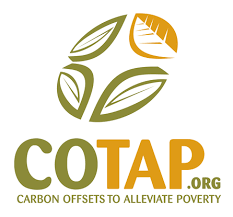 TEK4GOV purchases carbon offsets from Carbon Offsets to Alleviate Poverty (COTAP) for the carbon footprint created by our business operations and our company's staff. COTAP provides carbon offsets through reforestation and conversation efforts in developing nations to provide environmental and economic development benefits.